Australia, Singapore, Hong Kong, Indonesia
WE AIM TO PROVIDE SOLUTIONS THAT CONTRIBUTE TO THE ECONOMY
AND ENVIRONMENT OF THE REGION.
Heritage Minerals is a joint venture between GreenGold Projects, a Singapore based company and Hongze Group, based in Hong Kong.
The CEO of GreenGold is Malcolm Roy Paterson. The GreenGold Group has a wealth of experience in its project development staff, specialising in the development of gold mines. The Hongze Group is run by Raymond Liu, a mining engineer with a wealth of experience in the capital markets.
Hongze Group Ltd is a Hong Kong investment company, which focuses on global investment and trading opportunities in the resource sector. The management team has extensive experience managing a fund of over US$100m and has a proven track record in cross-border investment, project development and marketing in the Asia Pacific region. Hongze Group is also the largest shareholder in Galan Lithium (ASX: GLN), Taruga Minerals (ASX: TAR) and Silk Road Minerals (Private graphite company).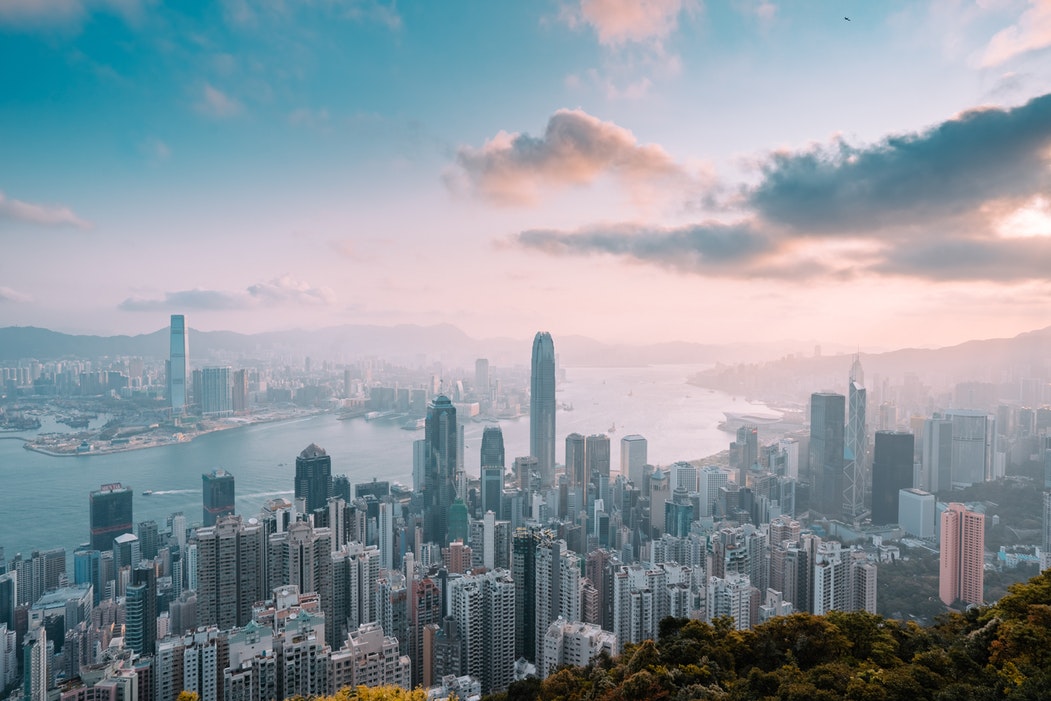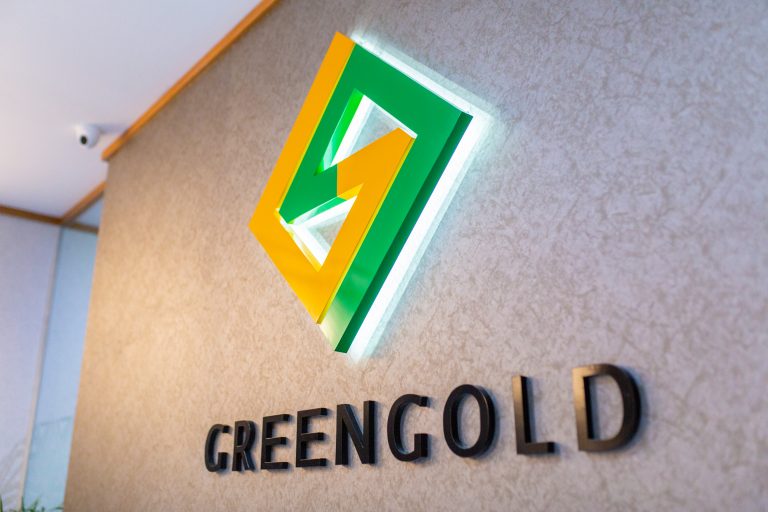 Green Gold offers a complete approach to developing both new and existing mineral projects. In addition to the full Engineering Design capability, GreenGold includes operational experience through the Advisory Group, the latest proven technologies, and Speciality Services that support the development process.
Green Gold's role is to reduce risk, bring down costs, and maximize returns.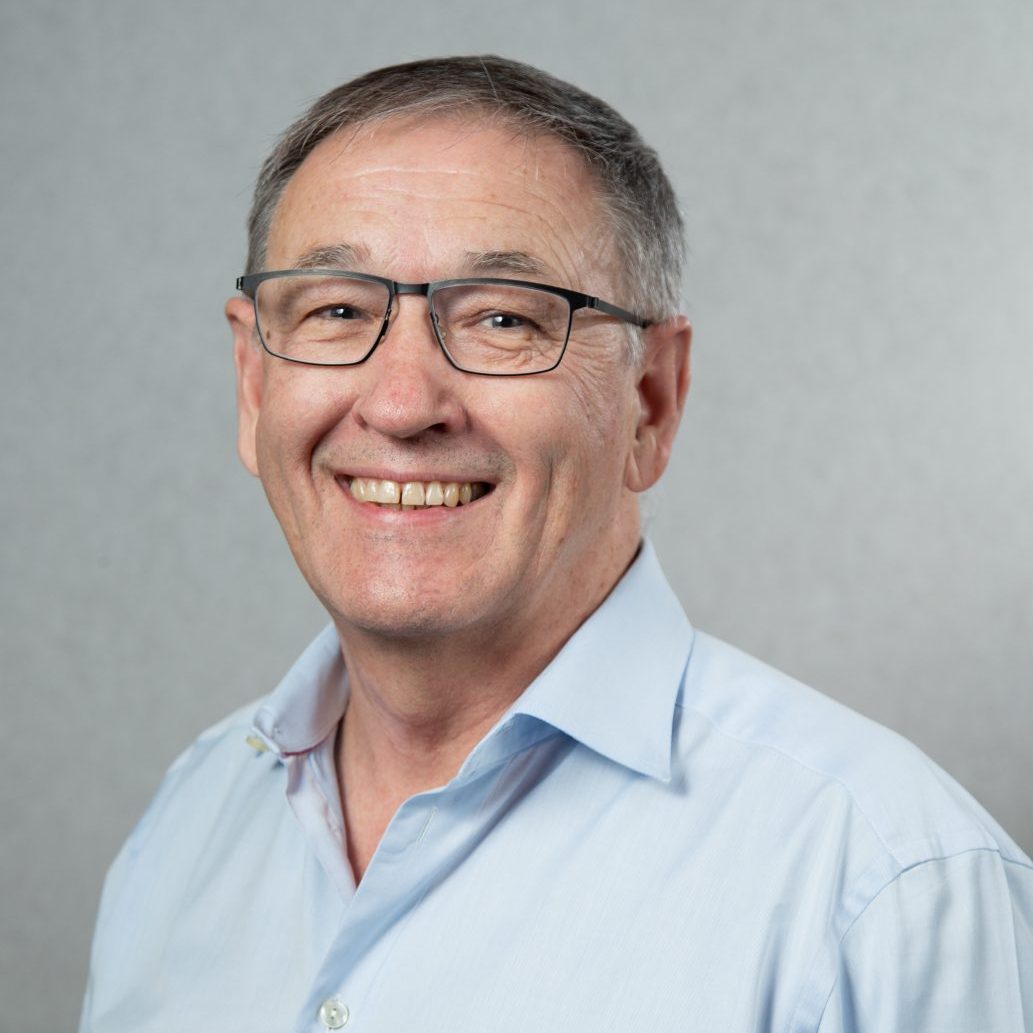 Malcolm Paterson
MANAGING DIRECTOR
Where others see problems, Malcolm sees opportunities. With more than 45 years of experience in the international mineral industry, Malcolm understands its challenges and where best to make improvements. The guiding philosophy that he applies to all aspects of mining, and life in general, can be summarized with one word: Elegance.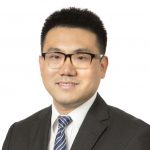 Raymond Liu
executive DIRECTOR
Raymond Liu is a qualified mining engineer with a commercial background and received his degree in Mining Engineering from the University of Western Australia. He also holds a Master of Mineral Economics from Curtin University and a Western Australia Unrestricted Quarry Manager's licence. Mr Liu is the Managing Director of Hongze Group and also the founding Managing Partner of Havelock Mining Investment, a Hong Kong investment company and has been involved with numerous investments in ASX listed companies, which includes Pilbara Minerals, Galan Lithium, Taruga Minerals, Dark Horses Resources and more.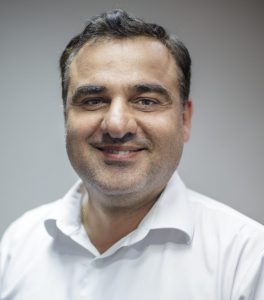 PETER PAPA
TECHNICAL DIRECTOR
Peter "Papa" is a chemical engineer who has been involved in the development of resin technology for more than twenty years. He has extensive experience in carbon-based applications with various roles from flow sheet development to design and construction. Peter has been the Operations Manager on several projects and has been working with Malcolm for many years.
Peter Mellor
corporate secretary
Peter, is an experienced business executive, who has significant experience in Infrastructure and Mining projects in Australia and South East Asia as well as technology companies. Peter more recently has had Business Management roles for both WorleyParsons and Green Gold Group in Indonesia, which he was responsible for all business functions, including, finance, HR, business development and delivery.